home
>
stuff
>
photos
-
Photos
The Moon Loses Its Memory
14 William Crowley photographs were used for the Moon Loses Its Memory album. The photographs were specifically chosen my the photographer to relate to the song. The cd package contains a 16 page booklet with all 14 photos. 8 of the photos were used for the front and back of the cd cover.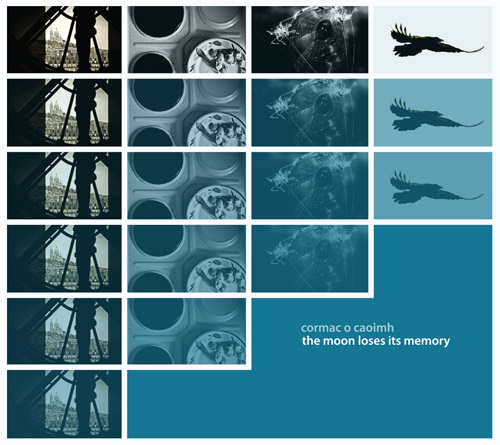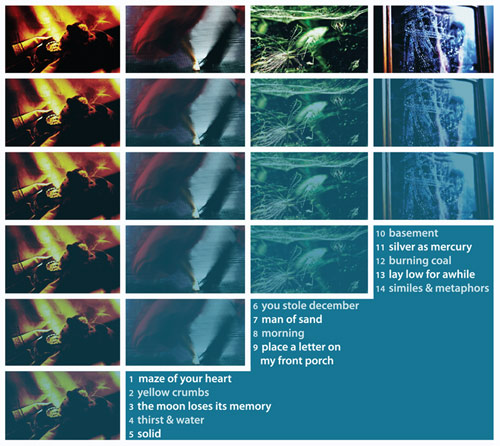 A New Season For Love
Below are some wonderful photographs taken from a collection by William Crowley that were used for the sleeve of the "A New Season For Love" cd, this website and the youtube video "Remember when we didn't kiss".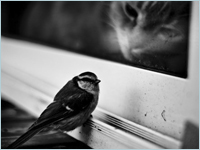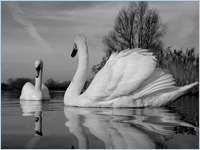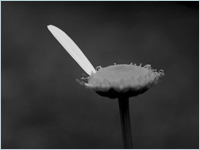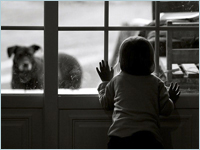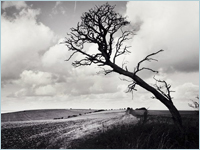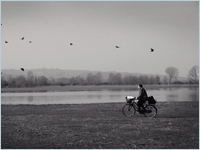 Start a Spark
Below are Start a Spark promotion photographs. Used for the cd cover and other promotional material. The excellent photographs were taken by James Cronin. And the art in the background is by Ciaran Cronin who also provided the art (and designed) the cover for both the Start a Spark cd and the Letting Go Holding On cd.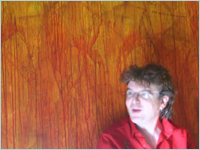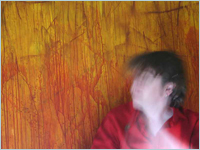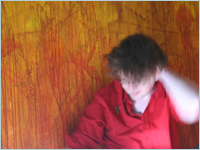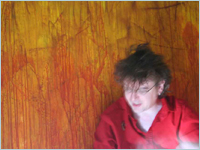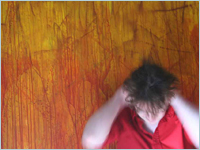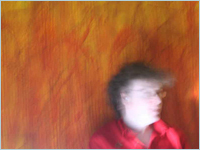 Live Photos
Below are a series of live photos taken by various people in various venues and festivals including the Hard Working Class Heroes Festival and the London Calling Festival.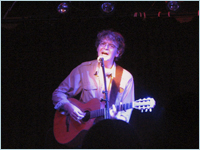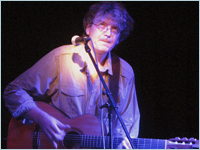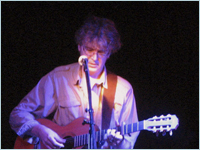 Cyprus Avenue. Photos By Shane Supple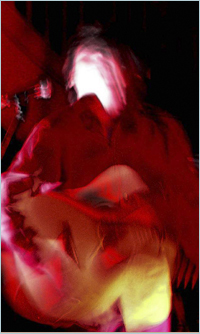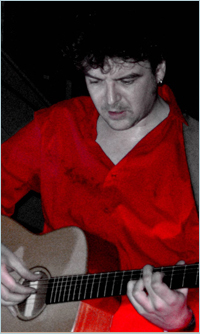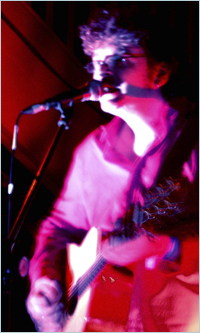 Hard Working Class Heroes. Photos By Charles Slane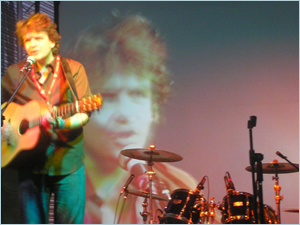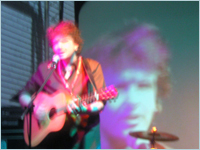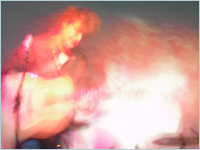 London Calling Festival Photos By Donal Whelan